I know many of you want another blog post discussing something we have experienced or can relate to, but you'll have to wait a little bit longer for that.  To me, this is a much more IMPORTANT post and one that may possibly change your life.  Well, not so much the post as what I'm going to be directing you toward in this post.
Recently, I had the opportunity to have a conversation with God Over Money recording artist GS, in preparation for his appearance on the podcast.  To say that our discussion was insightful would be an understatement.  It had to be one of the most enlightening conversations I've had all year!
We not only discussed his music, but we talked about life and both of our desires to live our lives for Christ.  During this discussion GS asked if he could share his personal testimony with me and of course I said yes.  The testimony he went on to share with me was painful, revealing and in the end inspirational.  I can honestly say that it changed my life.  Ever since the day he shared his testimony with me I've been looking at life and GOD from an entirely different perspective.
With the approval of GS, I released a podcast sharing his powerful testimony with the world.  Therefore, I would like to ask you to take some time out to listen to his testimony and then share it with someone you know.  By doing so, you may not only benefit yourself, but someone else as well.  I thank you in advance for doing this and I pray that his testimony has a positive impact on your life, the same way it did on mine.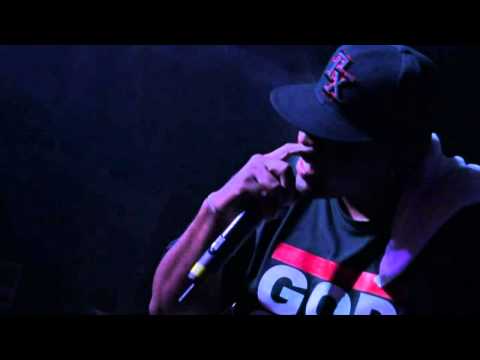 Links to GS Testimony: